HOSTS
On Demand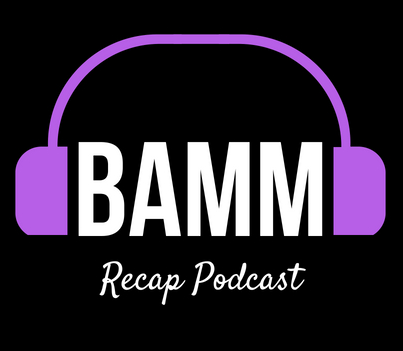 The Morning Mess Recap
Mark and Meghan's host the Big Ape Morning Mess on 95.1 WAPE, Jacksonville's #1 Hit Music Station. hear their funniest topics from today's show!
Morning Mess Recap: 4th Of July
Meghan found a list of 10 things foreigners like about the USA and it's NOT what you'd think!
Morning Mess Recap: Venmo
Mark got a $50 random deposit to his Venmo for a bidet that he didn't buy...we try to figure out what to do with the money.
Morning Mess Recap: Boyfriend and BFF?
Meghan's friend thinks it's weird to call your significant other your "best friend" and that the two should be separate categories.
On Demand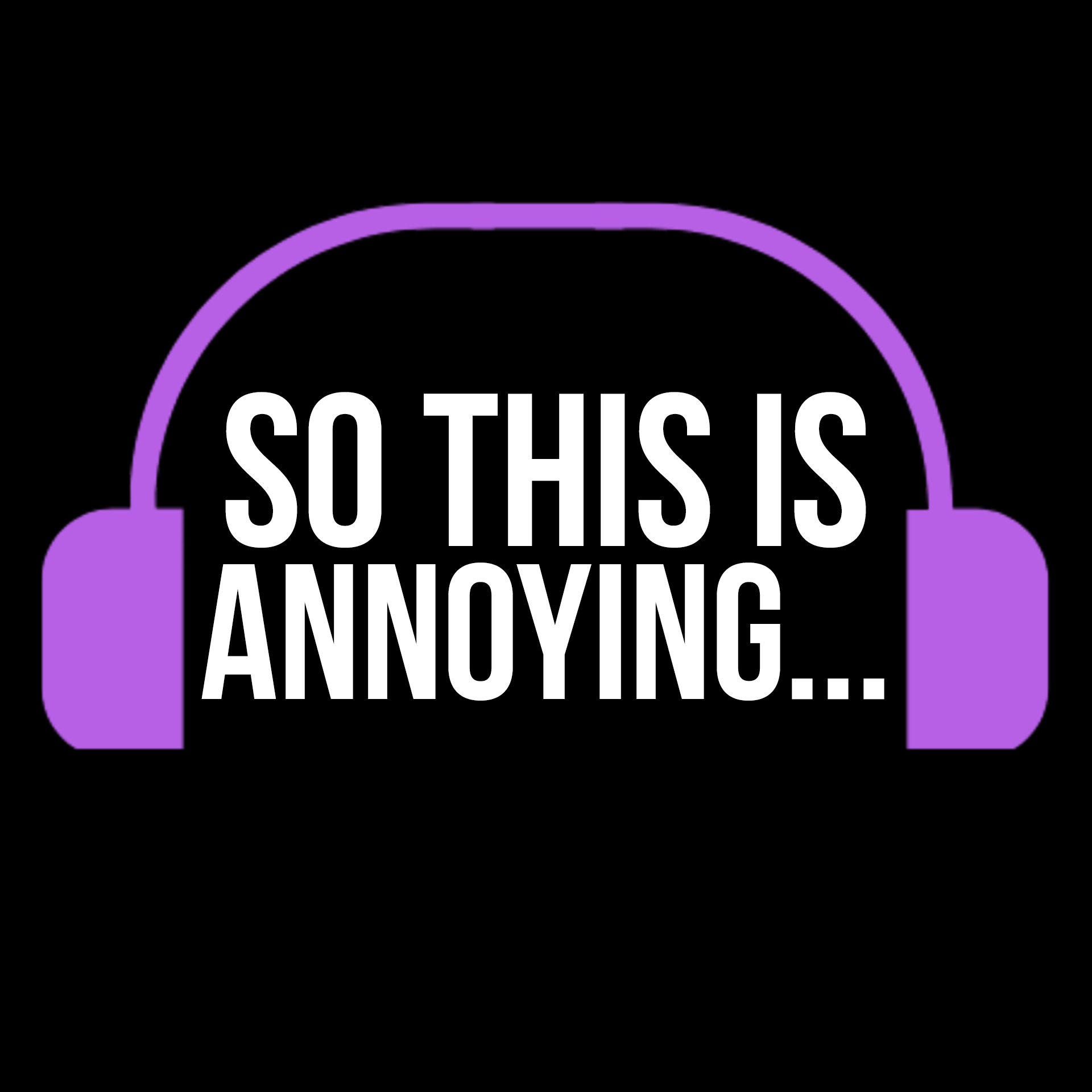 So, This Is Annoying...
Mark and Meghan hear some of the most annoying things our listeners can do. Who else does this weird stuff?
So This Is Annoying: Amazon One-Click
Mark Kaye had his own annoying thing happen...he clicked the "one-click" button when trying to purchase something for himself and accidentally purchased it on his wife's business card.
So This Is Annoying: No Mask
Now that it's a mandate in Jacksonville to wear a mask in public, her boyfriend thinks it's stupid and refuses.
So This Is Annoying: Same Song Over and Over
Eliza is OVER her roommate playing "Savage" by Meghan Thee Stallion and Beyonce on repeat. She wants her roommate to google the lyrics and stop driving her insane.
THE LATEST
On Demand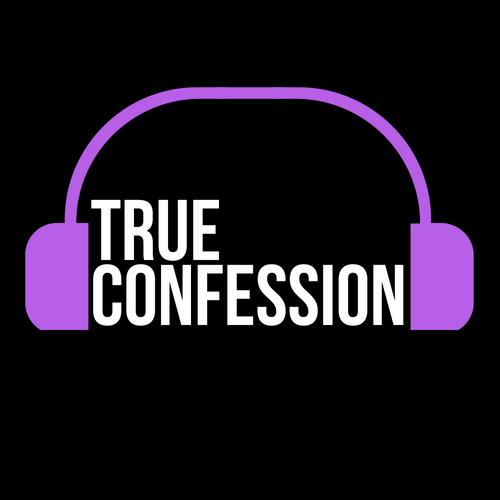 True Confessions
People call the Big Ape Morning Mess to spill their true confession, and get advice on what they should do.
True Confession: Negative Test
Anonymous said she accidentally gave her husband bad food which made him sick! His work is making him stay home until he gets a negative COVID-19 test, even though she knows he doesn't have it.
True Confession: No Masks At Wedding
Her friend is getting married next month but doesn't want any bridesmaids or the 200+ guests to wear masks at the wedding.
True Confession: Dad's GF Hitting On Me
This True Confession was so intense, we had to make them anonymous AND change their voice! She thinks that her dad's girlfriend was hitting on her at the beach this weekend and doesn't know what to do.
On Demand
Dear Mark Kaye and Meghan
Not everyone wants to talk on the phone so Mark Kaye and Meghan try to help out listeners via email, letter or pigeon post. Except don't send a pigeon post. Mark is scared of the birds.
Dear Mark and Meghan: Parenting Issues
Anonymous is having an issue with her kids. Every time she tries to discipline them, they don't listen to her. But when her husband does, they do exactly what he says!
Dear Mark and Meghan: My Boyfriend's Mom Likes My Style
She's been living with her boyfriend and his mother for a while but now the boyfriend's mom keeps wearing HER clothes!
Dear Mark and Meghan: Mama's Boy
Anonymous is concerned with how close her boyfriend is with his mom. He gets her opinion when buying clothes still as a grown man, too much or awesome that he loves his mom?