---
HOSTS
On Demand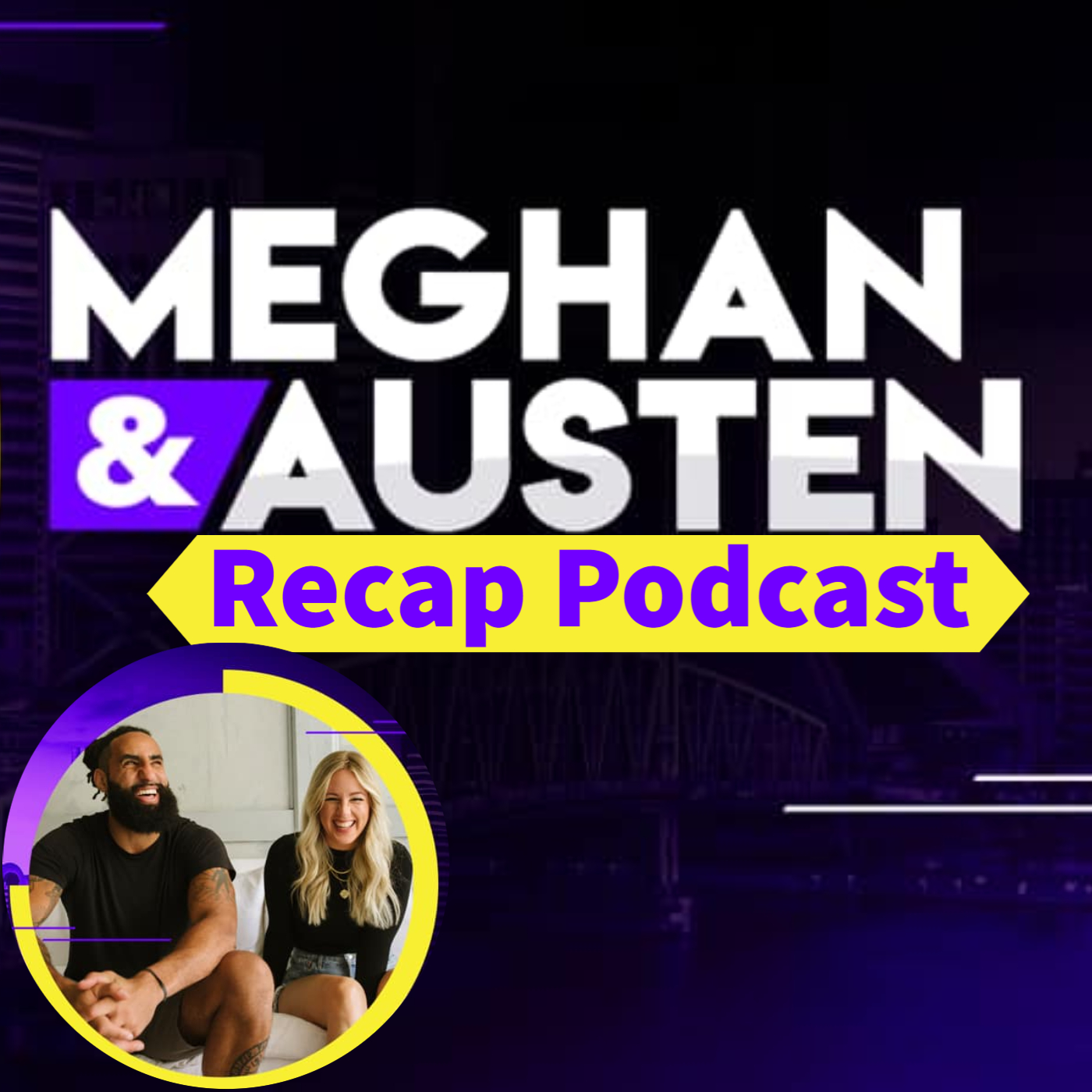 Mornings With Meghan and Austen Recap
Catch up on the latest with hosts Meghan and Austen on 95.1 WAPE... Hear their funniest topics from the show!
Stay-Cation?
Austen is child-less for 10 days and doesn't really like the idea of a stay-cation.
Garrett Scantling
Meghan and Austen speak with Garrett Scantling, Jacksonville native, before he heads to Tokyo to compete in the Olympic Decathlon.
Morning Mess Recap: Austen Hates Lipstick
Austen HATES lipstick on his wife!!! Is that weird?
On Demand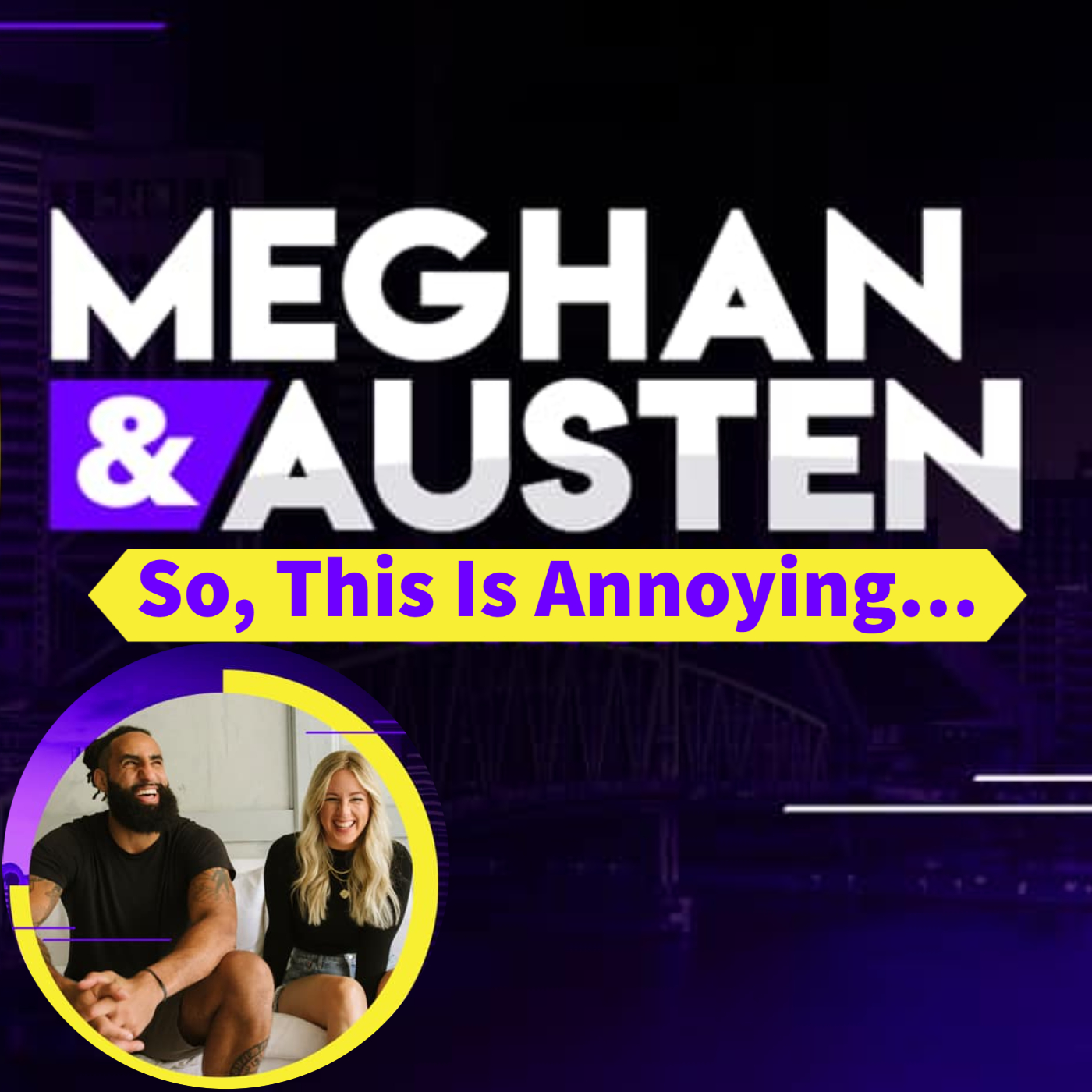 So, This Is Annoying...
Meghan and Austen take calls from people in Jacksonville on things they think are "annoying." Who else does this weird stuff?
So this is annoying: Joint Bank Accounts
Do you think you should have a joint bank account after you get married? Is it okay to have separate accounts?
So this is annoying: My husband doesn't want me to get nude photos taken...
A woman called in saying her husband won't let her get boudoir photos taken. Is he overreacting?
So this is annoying...: Sitting on the same side of the booth
Do you think it's weird when couples sit on the same side of the table?
THE LATEST
On Demand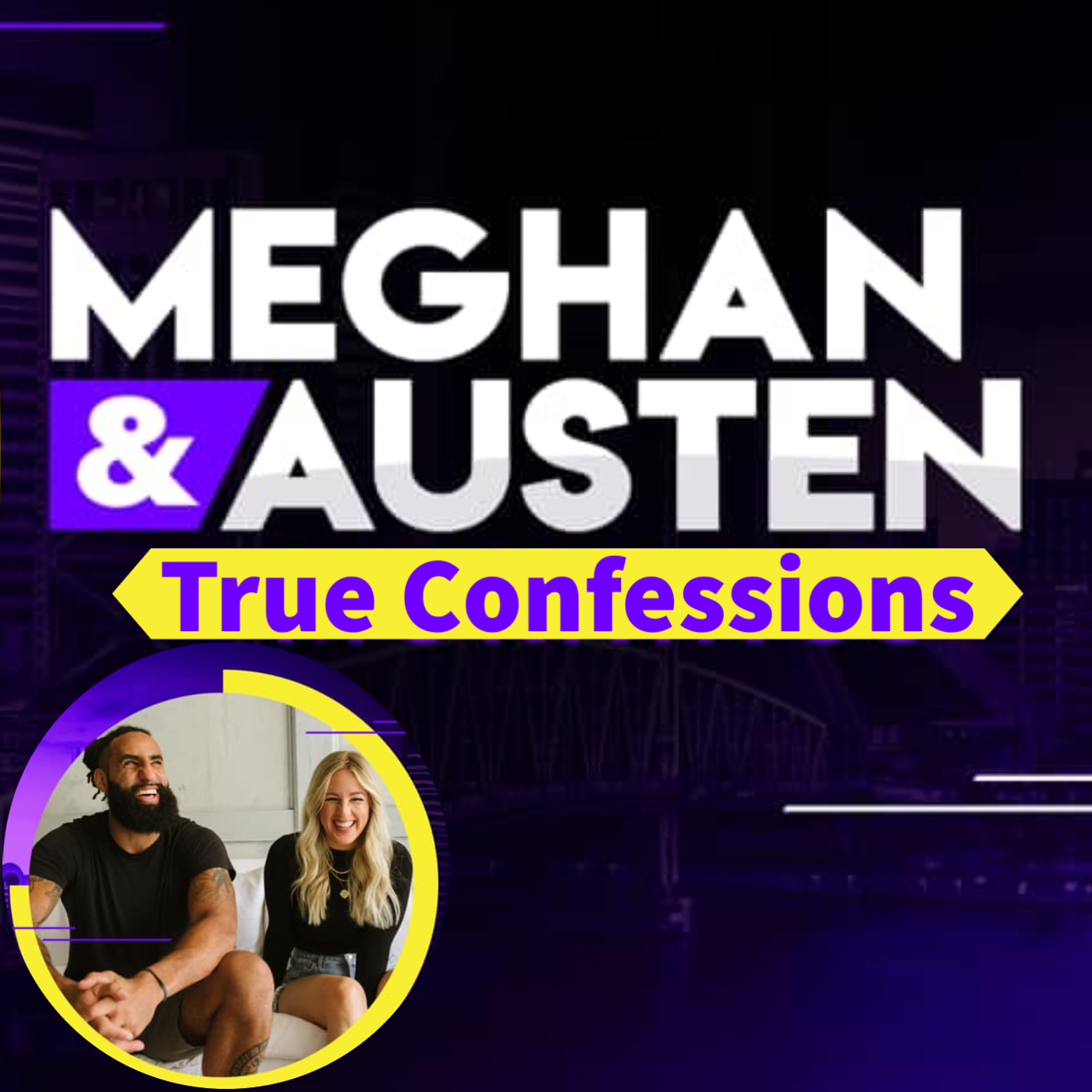 True Confessions
95.1 WAPE listeners from Jacksonville call Meghan and Austen with a confession... the two will then offer advice on what they should do.
True Confessions
Anonymous called us up and told us he spent his daughters wedding fund thinking she didn't want to get married. She came home engaged! What does he do now?
True Confession: Open Relationships
We got a true confession from someone who says she struggling with her open relationship!
True Confession: I'm Separated From My Husband...so did I cheat?
We got a call from a listener who says her family is furious that she hooked up with someone while she is separated from her husband!
On Demand
Dear Mark Kaye and Meghan
Not everyone wants to talk on the phone so Mark Kaye and Meghan try to help out listeners via email, letter or pigeon post. Except don't send a pigeon post. Mark is scared of the birds.
Dear Mark and Meghan: My Ex's Fiance Wants Me to Change My Name...
We got a letter from a listener who says her Ex's new fiance wants her to change her last name!
Dear Mark and Meghan: I deserve a raise!!
We got a letter from an employee who says she deserves a raise because she's been picking up her co-workers slack!
Dear Mark and Meghan: I need to uninvite people from my wedding
We got a call from a listener who says she has to tell people they can't come to her wedding anymore due to budgeting....YIKES
Justin's Blog
Hear the Latest
---