---
HOSTS
On Demand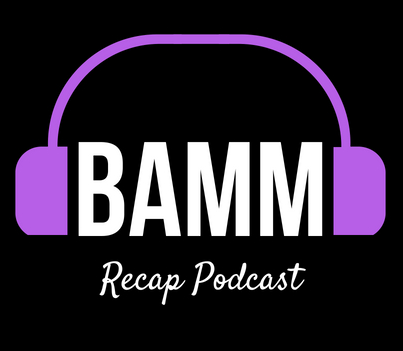 The Morning Mess Recap
Mark and Meghan's host the Big Ape Morning Mess on 95.1 WAPE, Jacksonville's #1 Hit Music Station. hear their funniest topics from today's show!
Morning Mess Recap: Life After Your Ex
Aaron Rodgers lowkey threw his ex Danica Patrick under the bus in a recent interview saying how great his life is now. Mark, Meghan and Savannah talk about how Mark might be the reason his ex-coworkers get engaged.
Morning Mess Recap: Trick-Or-Treating This Year
Mark, Meghan and Savannah talk about their plans for Halloween this year. Mark comes up with the "Candy Canon" to get out candy while being socially distant.
Morning Mess Recap: Mark's DIY Bathroom
Mark is jumping on the DIY trend and redoing his bathroom...and dropped his new toilet. Rough start.
On Demand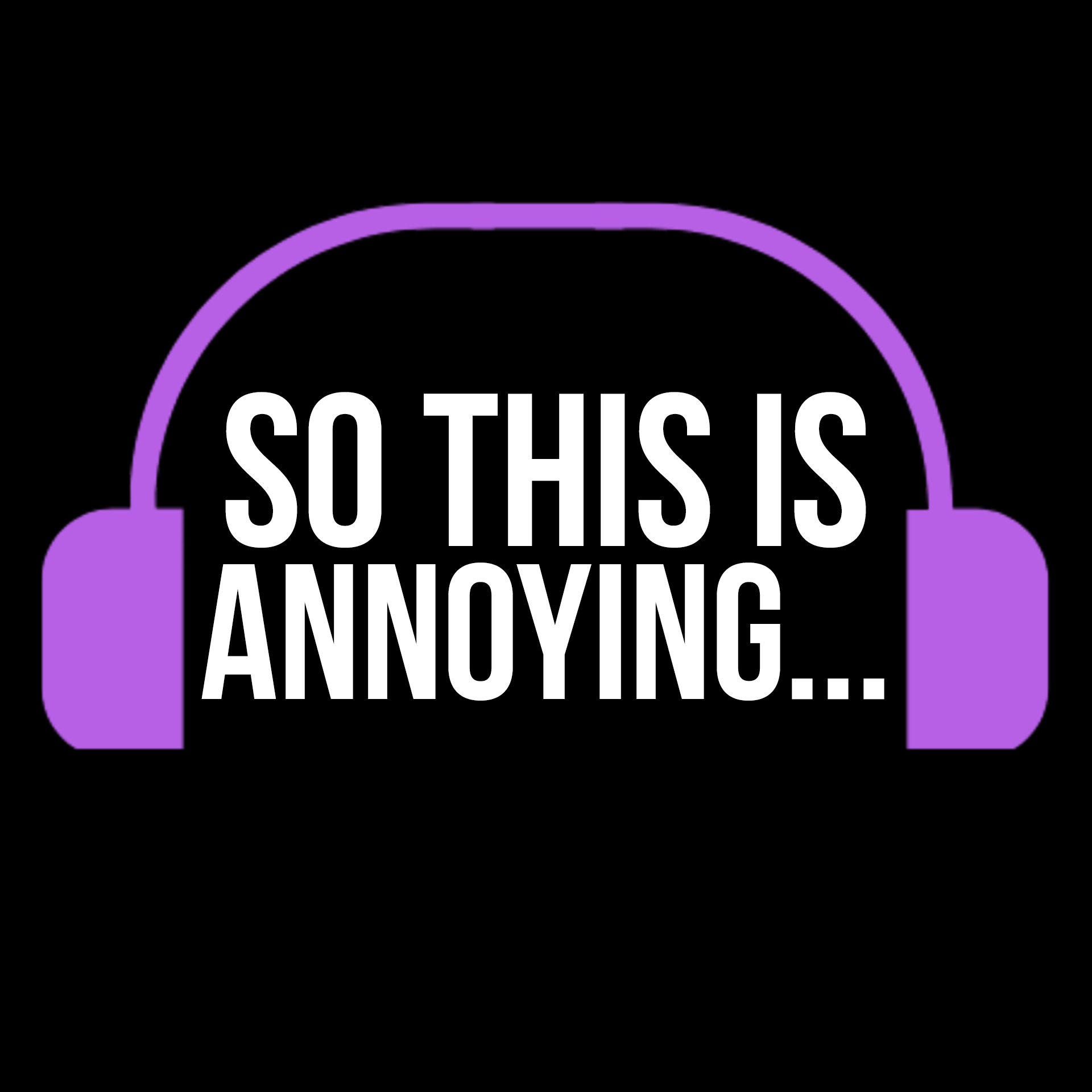 So, This Is Annoying...
Mark and Meghan hear some of the most annoying things our listeners can do. Who else does this weird stuff?
So This Is Annoying: Rude Group Texts
One friend in the Nadine's group text sent a link to take a quiz about if your boyfriend is abusive. And Nadine fully thinks it's directed at her and her boyfriend.
So This Is Annoying: Plants
His girl went NUTS with plants over the past few months and now their place is covered.
So This Is Annoying: Going out and Wanting to Hang with the Fam
Keith has been going out with his girlfriend keeping a low profile. But she likes to post it all over social media making his family cautious about seeing him. How does he keep his girl happy and get to see his family?
THE LATEST
On Demand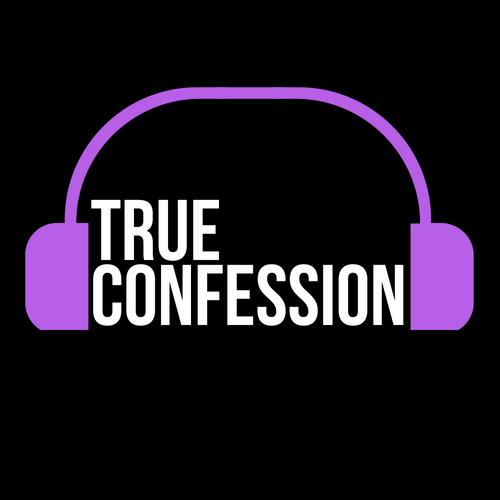 True Confessions
People call the Big Ape Morning Mess to spill their true confession, and get advice on what they should do.
True Confession: Instacart Cheater
She told her boyfriend she got a job at Instacart but is actually using it as a lie to cheat on him....yikes.
True Confession: To Marry Or Not?
She was going to marry her man before quarantine but now she's not sure if they'll workout. Is she up in her head or is this a sign to jump ship and not reschedule the wedding?
True Confession: Eviction Notice for the Dog
She complained to her boyfriend about the neighbor's dog barking so he made a fake eviction notice and gave it to them. Then she sees "Free Dog" flyers all over her apartment complex...now she's feeling guilty, what should she do?
On Demand
Dear Mark Kaye and Meghan
Not everyone wants to talk on the phone so Mark Kaye and Meghan try to help out listeners via email, letter or pigeon post. Except don't send a pigeon post. Mark is scared of the birds.
Dear Mark and Meghan: Ex Calling
Her ex called her saying how much he misses her. Does she let her current boyfriend of two years know that the ex reached out? And should she get in touch with her ex?
Dear Mark and Meghan: Not Wife Material
She wrote a letter to Mark and Meghan SUPER upset that her boyfriend said she's not "wife material". He views her as only a party girl. What does she do now?
Dear Mark and Meghan: Two Phones
Her boyfriend has an Android phone but she found a charged iPhone in his bedroom. He said it's used to "pay bills" but she's not buying it...