On Demand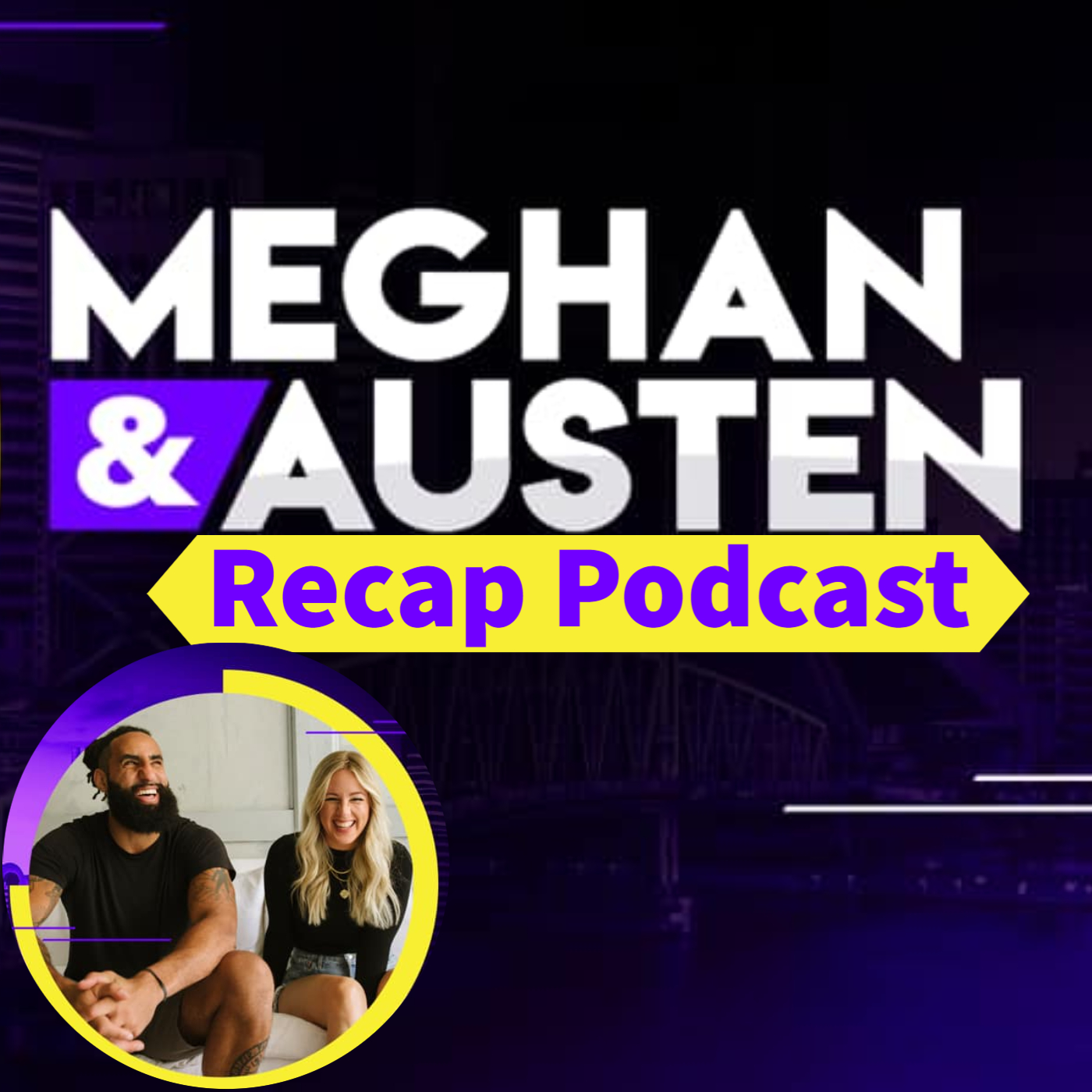 Mornings With Meghan and Austen Recap
Catch up on the latest with hosts Meghan and Austen on 95.1 WAPE... Hear their funniest topics from the show!
So cringey in public!
Are pet names in public just too gross? Babe? Babygril? Honey? Austen says this is a big NO!
Is that post about me?
Lexi teaches Meghan all about "subtweeting" or indirectly posting about ex's on social media
Too young for piercings?
Hillary Duff posted a picture of her baby with pierced ears. At what age is this appropriate? Should they be a little older? What do you think?
On Demand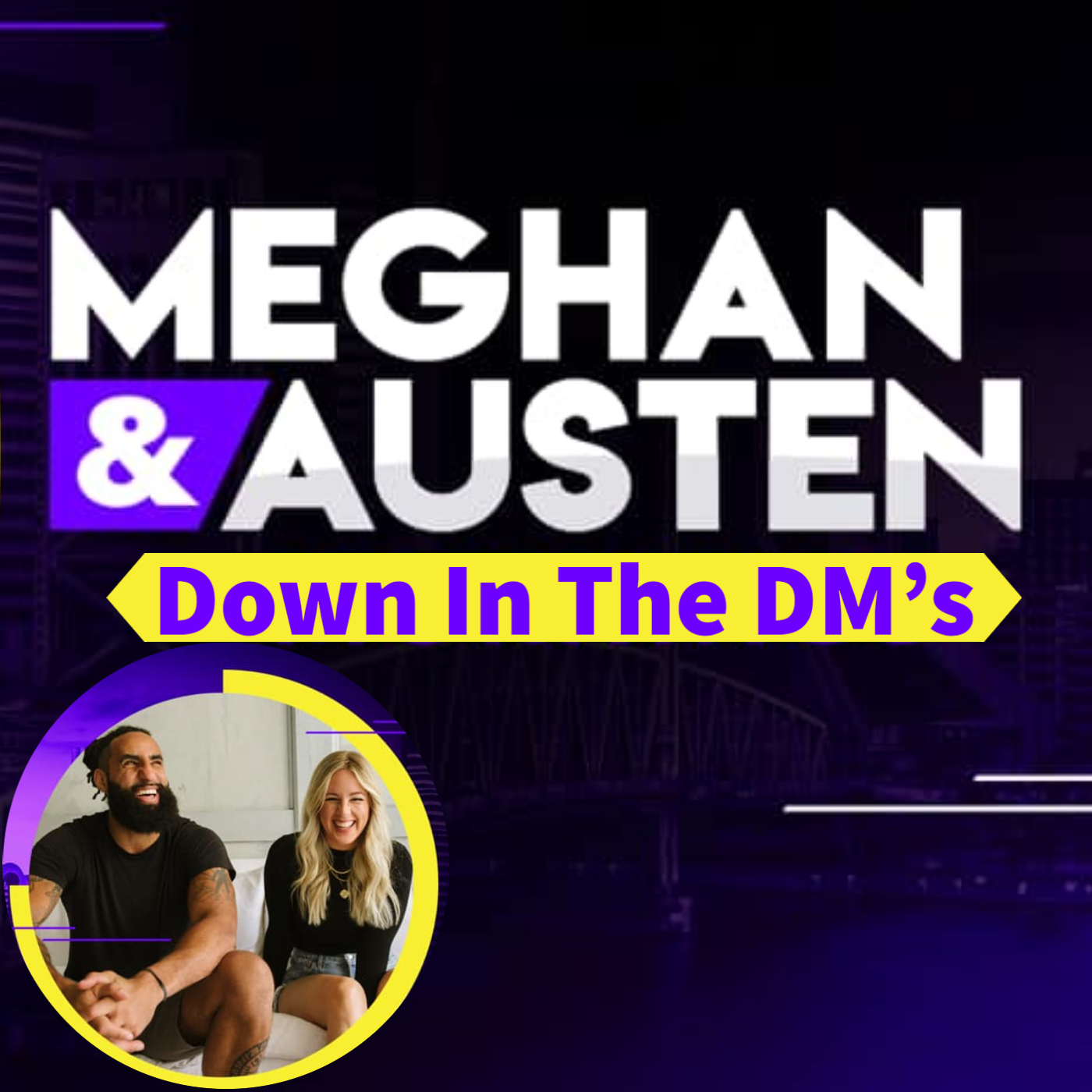 Down In The DM's
Meghan and Austen from 95.1 WAPE try to help Jacksonville with their relationships!
Thanksgiving..together?
Was an invite to Thanksgiving just a little too soon here?
Was this a date or a sales pitch?
A second date might have happened, if the first didn't feel like you were just trying to sell me something.
Wait was this a set up?
Jessie called us up about this great date he went on....wait what?
Event Photos
More from WAPE
Justin's Blog
Hear the Latest
---