On Demand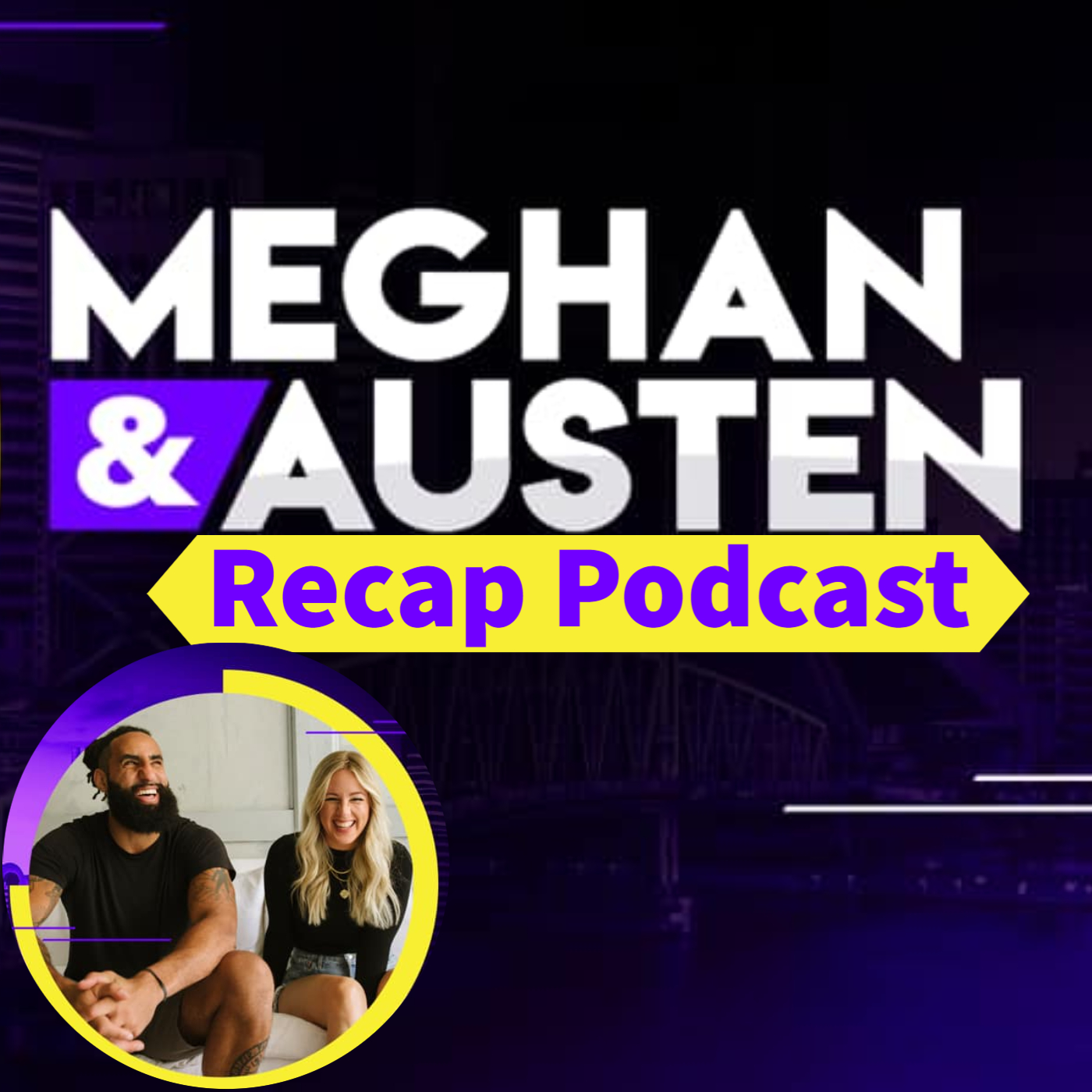 Mornings With Meghan and Austen Recap
Catch up on the latest with hosts Meghan and Austen on 95.1 WAPE... Hear their funniest topics from the show!
So yeah about that engagement ring
What would you do if your boyfriend bought something big for himself over an engagement ring?
What does your tattoo mean?
Someone commented on Lexi's tattoos in the grocery store...and it was a little strange. Is this okay to do?
Friends Vs. Seinfeld
The biggest debate of all time!
On Demand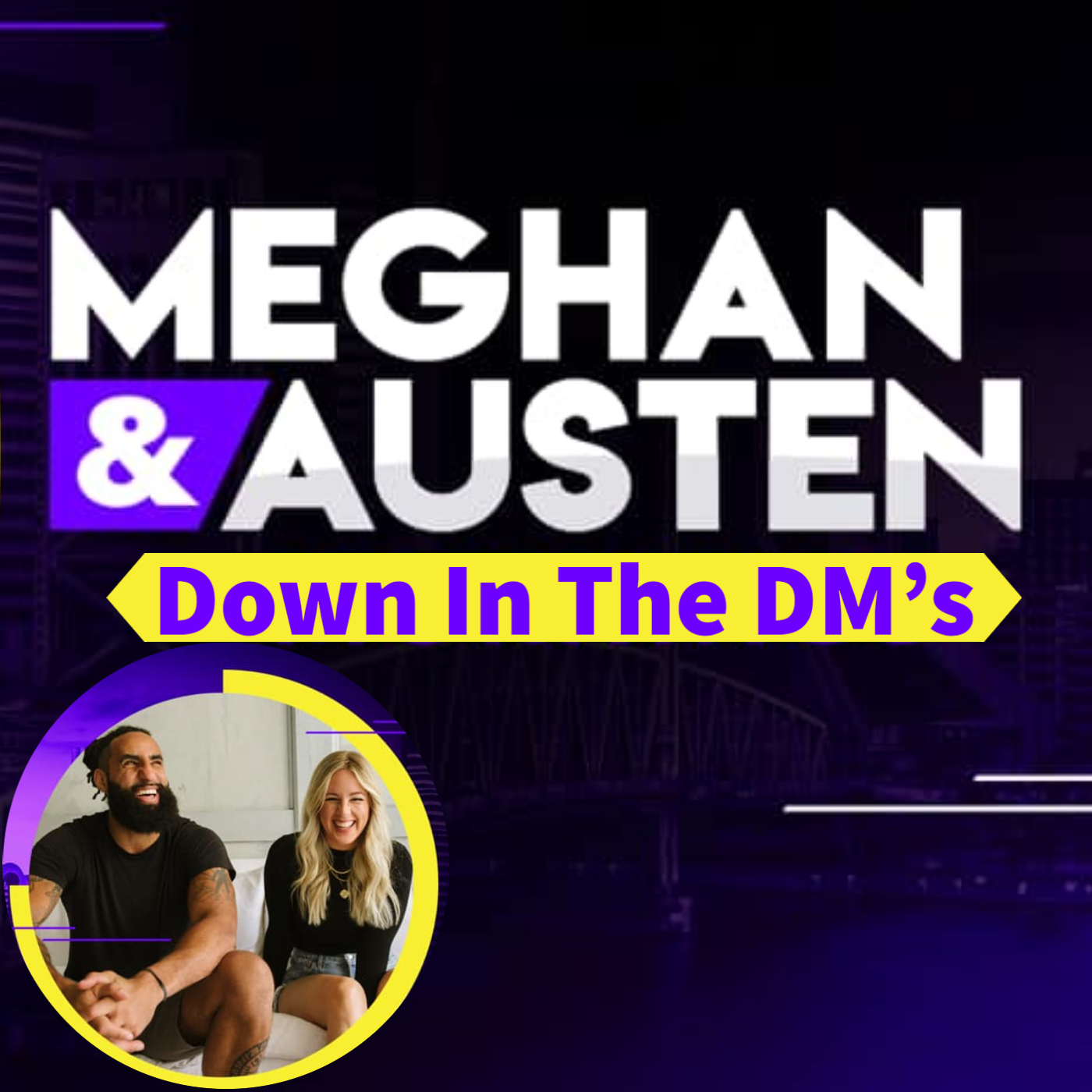 Down In The DM's
Meghan and Austen from 95.1 WAPE try to help Jacksonville with their relationships!
Shared custody
I'd get it if it were kids...but really?
That's what you decide to wear?!
I bring you to my best friends wedding...to meet all my family and friends, and that's what you decide to wear?
Okay this is a whole new low
What if you have no idea why you got ghosted... only to find out her was paid to go on a date with you? Major yikes
Event Photos
More from WAPE
Justin's Blog
Hear the Latest
---