On Demand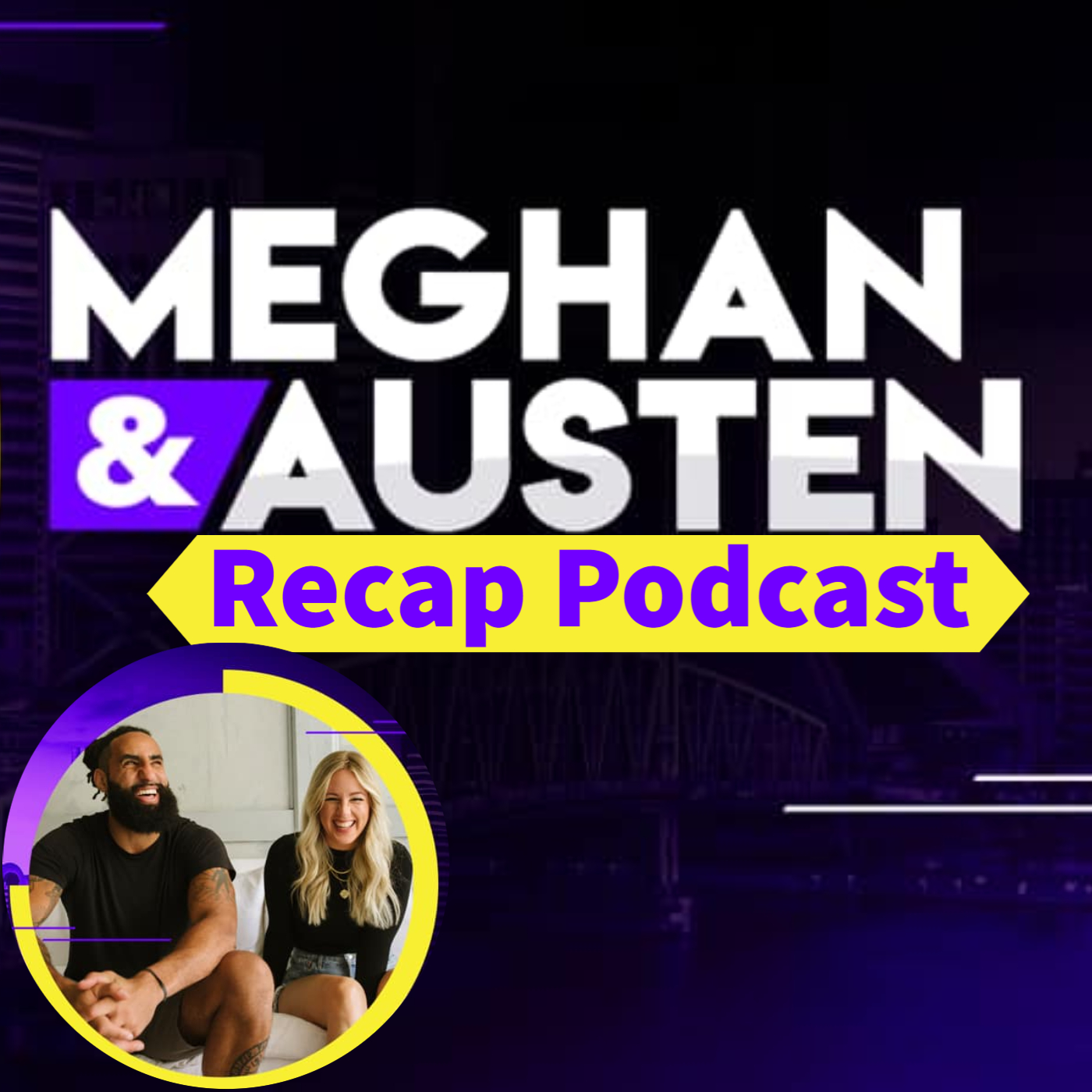 Mornings With Meghan and Austen Recap
Catch up on the latest with hosts Meghan and Austen on 95.1 WAPE... Hear their funniest topics from the show!
Stay-Cation?
Austen is child-less for 10 days and doesn't really like the idea of a stay-cation.
Garrett Scantling
Meghan and Austen speak with Garrett Scantling, Jacksonville native, before he heads to Tokyo to compete in the Olympic Decathlon.
Morning Mess Recap: Austen Hates Lipstick
Austen HATES lipstick on his wife!!! Is that weird?
Event Photos
Justin's Blog
Hear the Latest
---