Event Photos
On Demand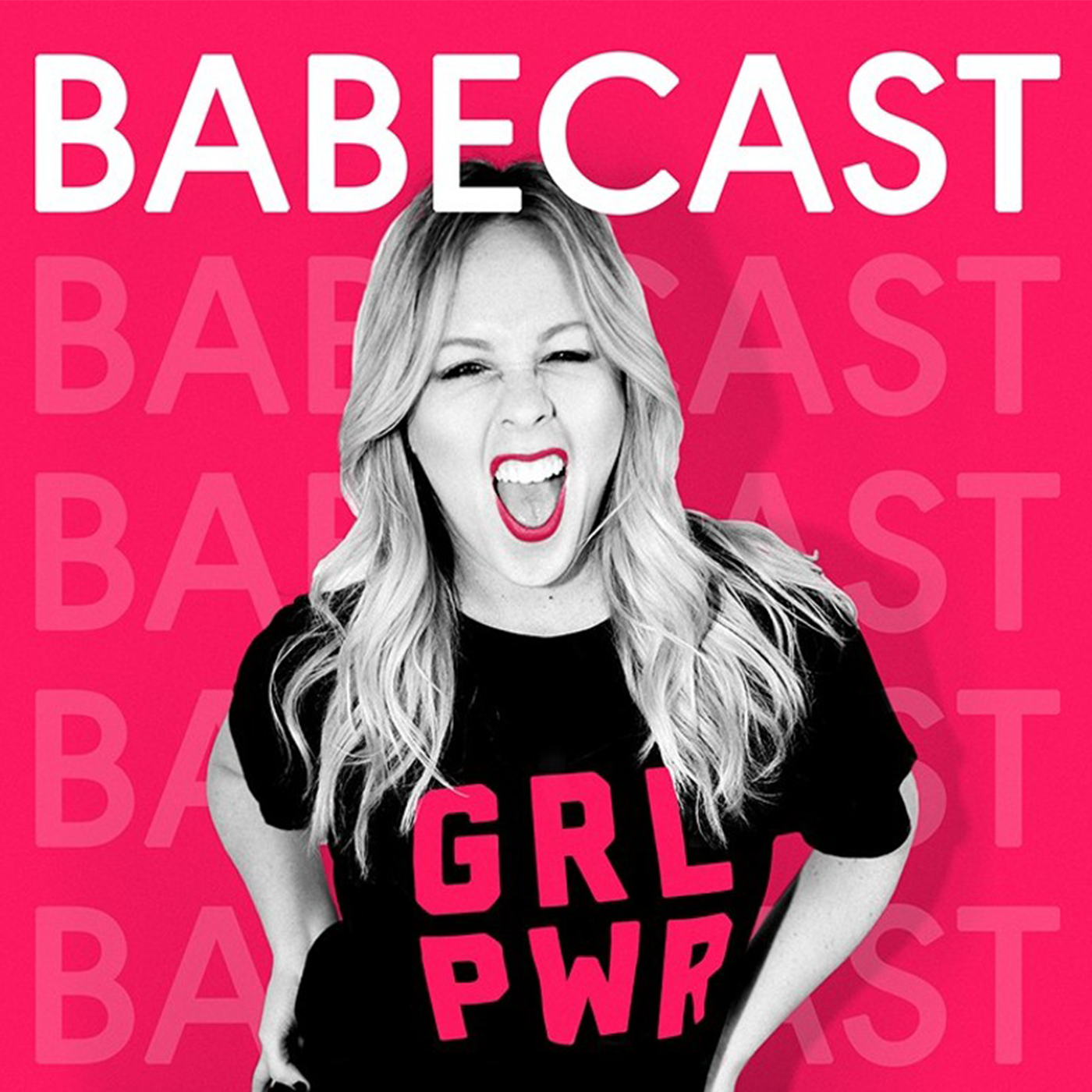 BABECAST
A podcast to spotlight the women around Jacksonville (and beyond) that are kicking butt to accomplish their life goals. Just some casual conversations with babes around town doing their thing and not letting anyone stand in the way. Nothing is off limits.
Lindsay Amerault
Meghan and Lindsay talk about the weird times right now, moving home to help her family, the inspiration behind The Admirals Daughter, how the business is adapting to the pandemic, being a military kid and connecting with the community, her passion for protecting the ocean and an awesome "shop local" event happening soon!
Jenna Boyter
Meghan (virtually) hung out with the super talented tattoo artist, Jenna Boyter. They talk how she's coping in quarantine, things we're learning about ourselves, how to support tattoo artists right now, what it was like doing her first tattoo, how she's been staying inspired, selling drawings and t-shirts, & a lot more!
Sarah- The Unbridled Bar
Obviously recorded before the Quarantine, but Sarah owns The Unbridled Bar and she's on the podcast today! We talk bar drinks, bridezillas, her photography business, inspiration for her bar, social media, a day in the life, the wedding industry & more!
On Demand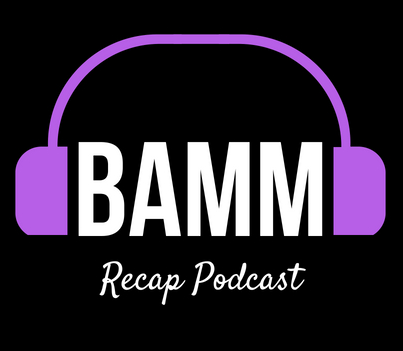 The Morning Mess Recap
Mark and Meghan's host the Big Ape Morning Mess on 95.1 WAPE, Jacksonville's #1 Hit Music Station. hear their funniest topics from today's show!
Morning Mess Recap: Life After Your Ex
Aaron Rodgers lowkey threw his ex Danica Patrick under the bus in a recent interview saying how great his life is now. Mark, Meghan and Savannah talk about how Mark might be the reason his ex-coworkers get engaged.
Morning Mess Recap: Trick-Or-Treating This Year
Mark, Meghan and Savannah talk about their plans for Halloween this year. Mark comes up with the "Candy Canon" to get out candy while being socially distant.
Morning Mess Recap: Mark's DIY Bathroom
Mark is jumping on the DIY trend and redoing his bathroom...and dropped his new toilet. Rough start.
Our Latest Blog Entries