On Demand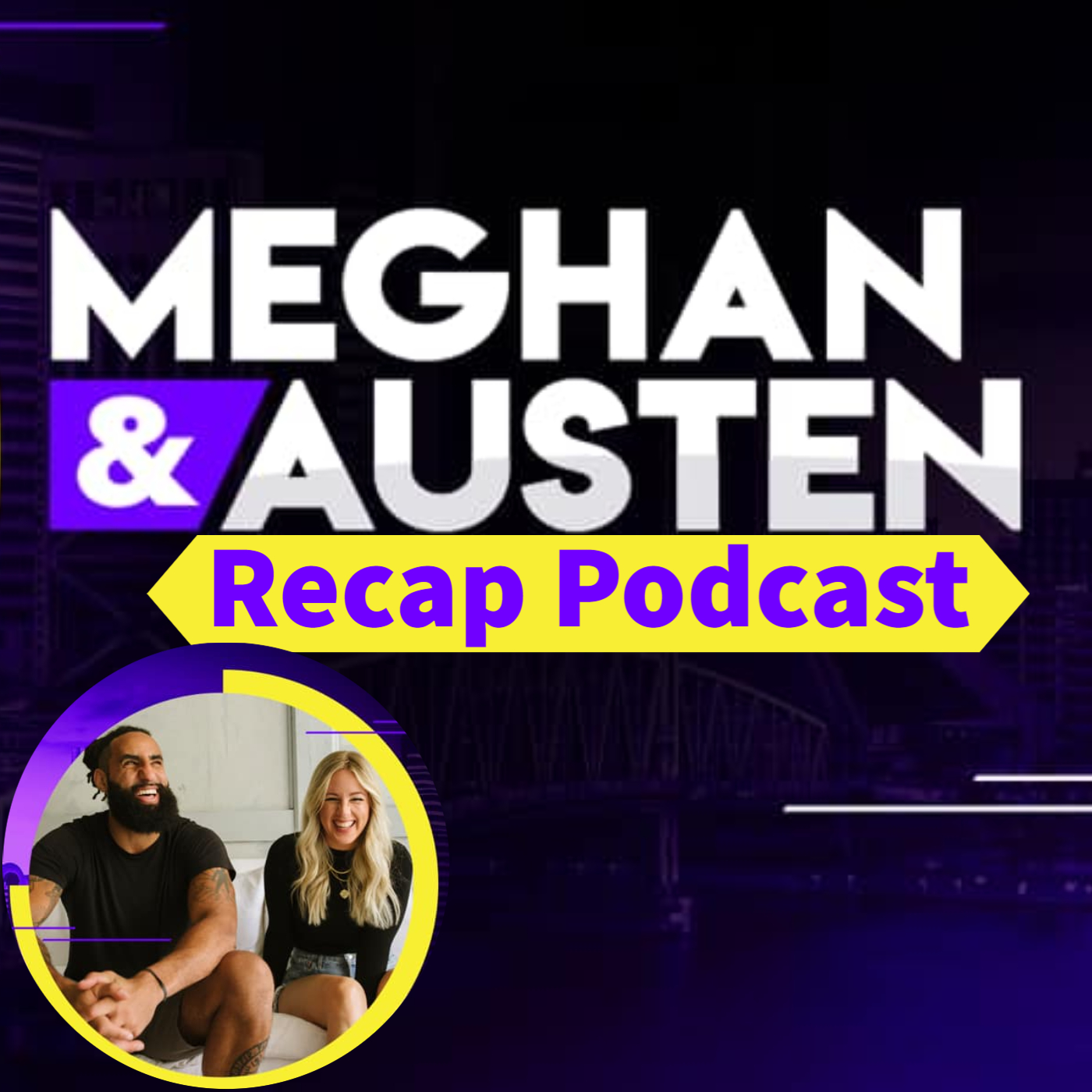 Mornings With Meghan and Austen Recap
Catch up on the latest with hosts Meghan and Austen on 95.1 WAPE... Hear their funniest topics from the show!
Business Casual?
Austen got invited to a sales meeting where he has to dress business casual. What exactly does that mean? Jeans? Slacks? Has this changes over the years?
Two wrongs don't make a right?
Mila Kunis admits she told her kid to push a kid that pushed her back. Should she have said that? Parenting 101? What do you think?
Shared Social Media Accounts
Producer Lexi's friends are getting married soon and they are talking about getting a shared social media account...is this strange? Shouldn't they just keep there own accounts? What do you think?
Event Photos
More from WAPE
Justin's Blog
Hear the Latest
---