On Demand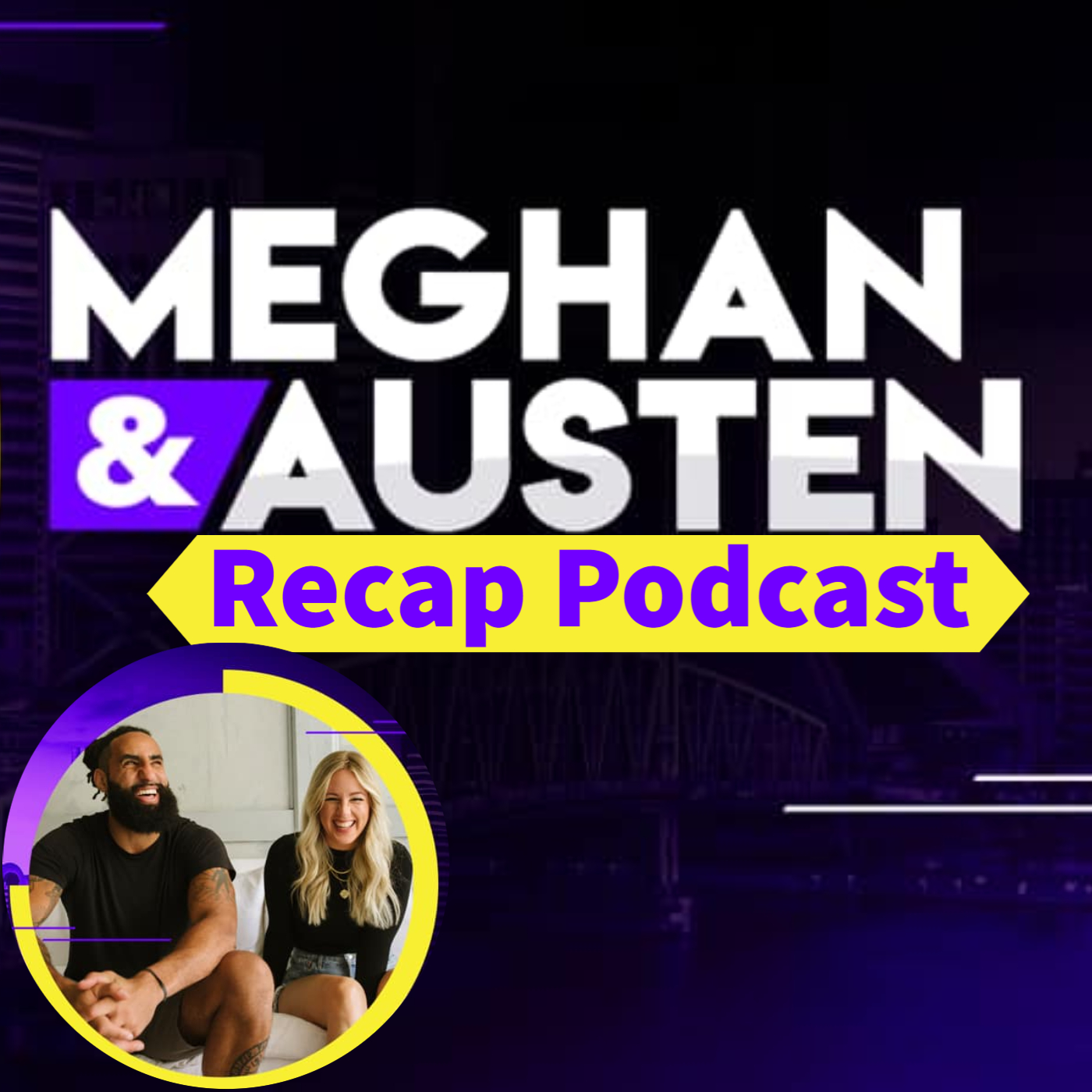 Mornings With Meghan and Austen Recap
Catch up on the latest with hosts Meghan and Austen on 95.1 WAPE... Hear their funniest topics from the show!
Biggest date turn off!
Is there something someone would do on a date that would make you not want to see them again? Meghan and Austen share there's here!
Break out the concert tees!
When you go see a concert do you wear the acts band merch? Austen says its against the rules. Meghan said she wore a shirt to The Rolling Stones. What do you think?
Spooky SZN in full effect!
Meghan found an article online that explained how new home owners found a doll and note explaining that the house is haunted. Would you stay or go?
Event Photos
More from WAPE
Justin's Blog
Hear the Latest
---